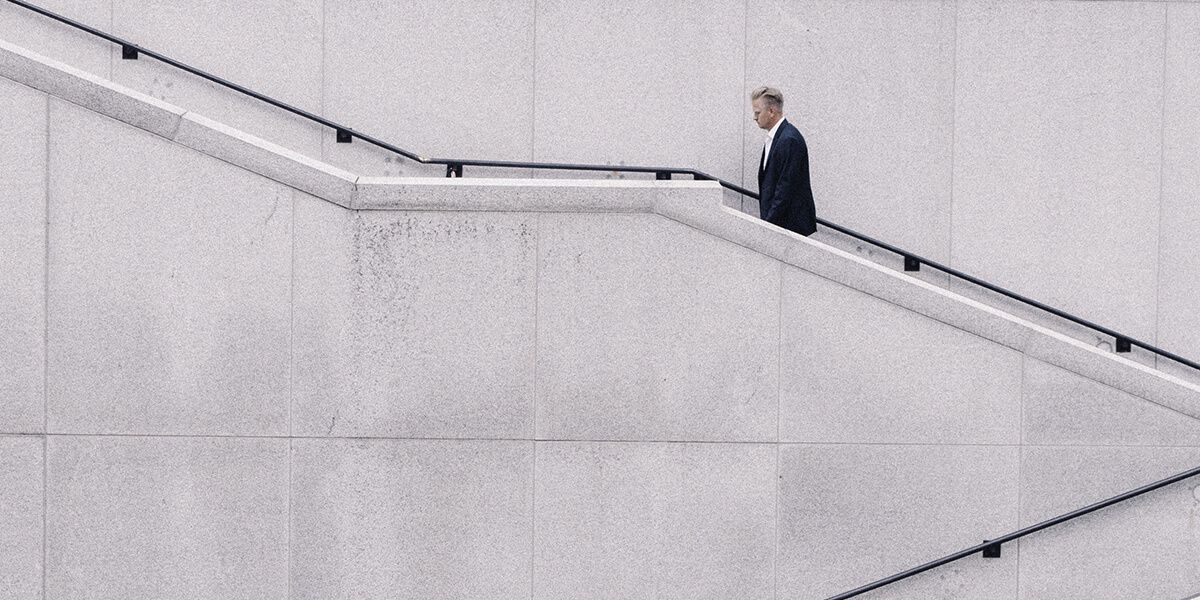 Scam Alert!
Scam alert! Watch out for a pop up on your computer saying Microsoft has locked up your computer to protect you from a "virus" or "a foreign hacker which has attempted to take over your computer". It usually tells you that you need to call a 1-800 or 1-888 number for Microsoft to unlock it. They will then ask you to pay for the unlocking either from "purchasing new security software" or a "handling fee" for the service. Don't do it, it is a scam.
If you want to get rid of it, open Task Manager either by pushing Ctrl+Alt+Delete or right mousing on the task bar. Then End the browser process (Firefox, Chrome, etc). This will "unlock" your computer. You may have to do it a couple of times, but make sure when you reopen your browser DO NOT tell it to restore from last session. This will reopen the popup window as well. You need a new session. Worst case scenario, restart your computer after ending the process.
Another Microsoft scam comes in the form of someone calling you saying they're calling from Microsoft and your computer has notified them there are errors which need to be fixed. Again, they will ask you to pay to get these "errors" fixed. It is a scam. Microsoft is not going to call you out of the blue because your computer supposedly contacted them, unless you pay specifically for Microsoft support (rare and usually only corporate accounts do).
If you need any help, please let us know. Stay safe everyone! And remember, if it doesn't sound right, it probably isn't.